Hollie Hutton // SISTER Music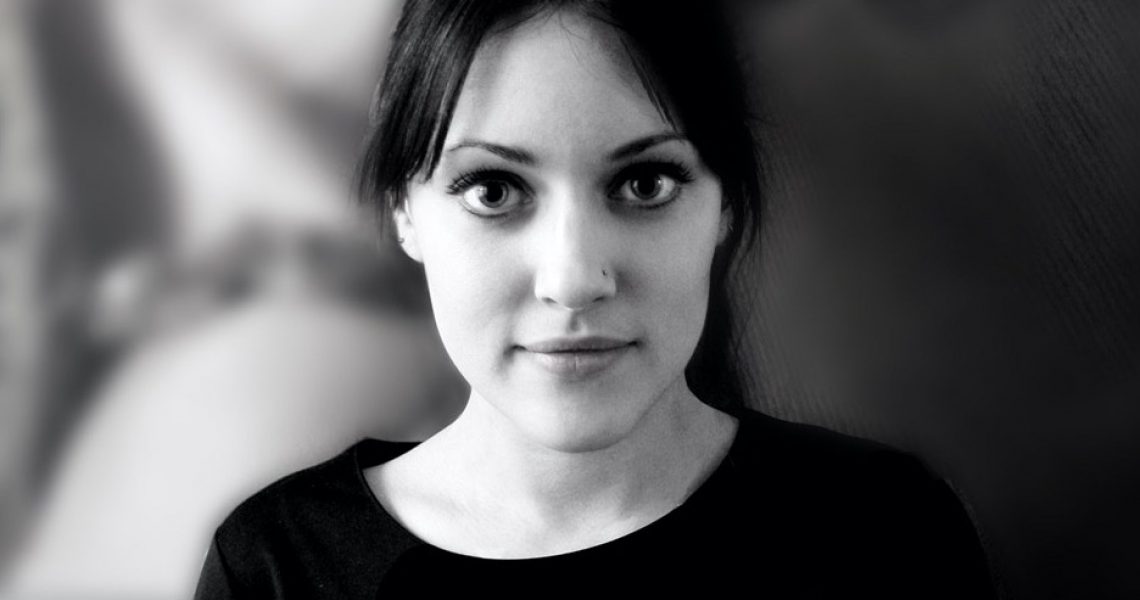 Featured Judge: Hollie Hutton
Hollie has been working as a music supervisor for brands and advertising for over 12 years. She works on the creative side of music agencies, sourcing music and working with composers on bespoke commissions.
In January 2020 she launched SISTER, a music agency passionate about the need to increase female and minority representation in this space and dedicated to working with a diverse roster of talent.
Over the years Hollie has sourced music for brands including Amazon, Coca-Cola, HSBC and Land Rover.
More information about Hollie's work at SISTER music can be found here: https://www.sistermusic.co.uk