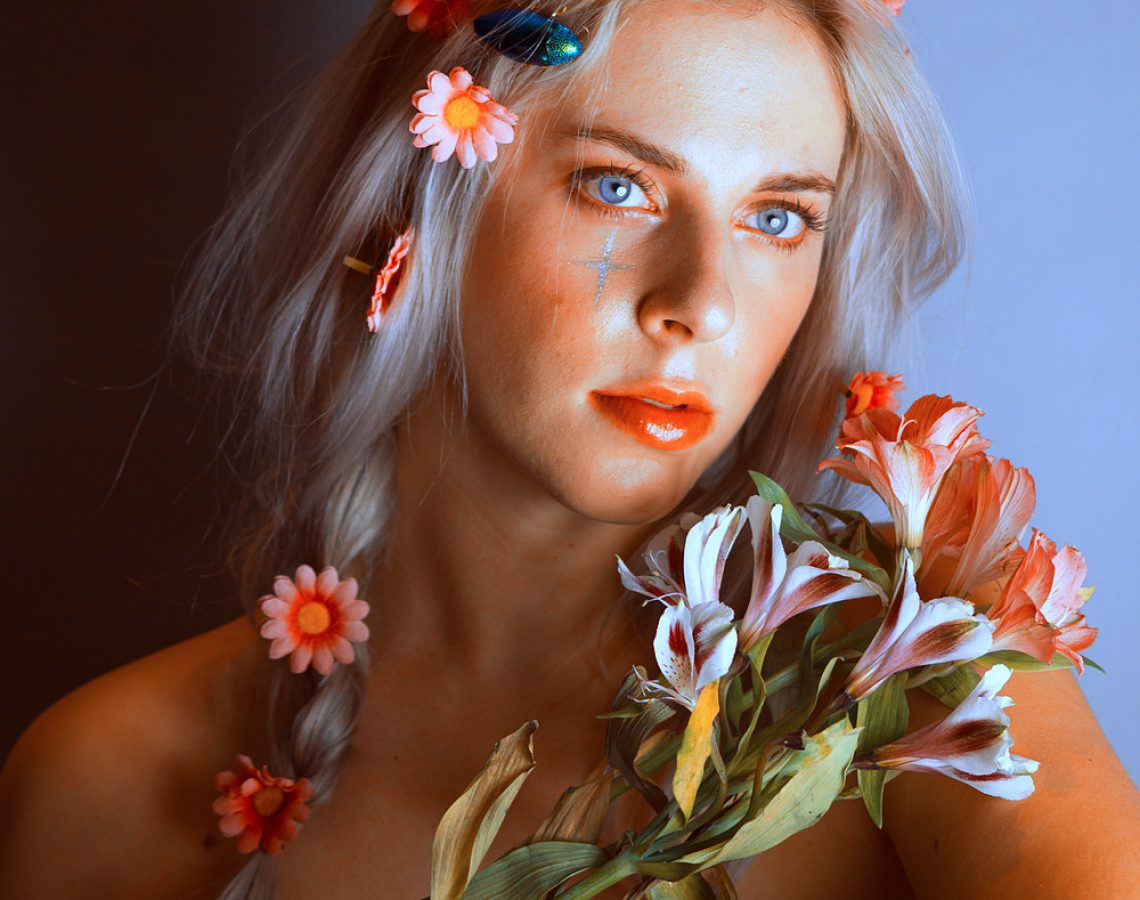 Best Acoustic Pop / Rock Production Music Track 2019
Malory Torr: "Cornucopia was a song I wrote during a 3 year long distance relationship. It's about wanting to give every part of yourself and your love to another person and the heartache you feel when that same passion is not reciprocated. About keeping that flame alive and burning when there's a huge amount of distance between you and the person you love.
Cornucopia was written on the piano and I always knew I wanted it to have simple production on it to let the lyrics and emotion shine. After trying to record it on the piano it was written on, we eventually decided to create it in the box. Luckily it still sounded as intimate and special as I wanted it to! The title also became the name of my entire album. I felt like the imagery of it related to this idea that each song was part of a cornucopia, a feast of my mind, heart and soul, laying it all out for the listeners to enjoy."
Jack Lewis (Extreme Music A&R): "I heard Malory perform Cornucopia at The Great Escape Festival in 2018 and instantly knew it was something special. It's a beautiful track just screaming to be synced. After the show I asked Malory if I could listen to it anywhere, all she had was an iPhone demo. I sent it to my boss who loved it too, we signed the album a couple of weeks later.
When the track won a PMA I was so happy for Malory and Danny (co-writer/producer) It's great that the efforts of our composers/producers can be recognised at an event like this.
We are about to launch Malory's third album with Extreme Music, she's an amazing talent who I'm sure you'll be hearing lots more from very soon."
Find more of Malory's work here: https://www.extrememusic.com