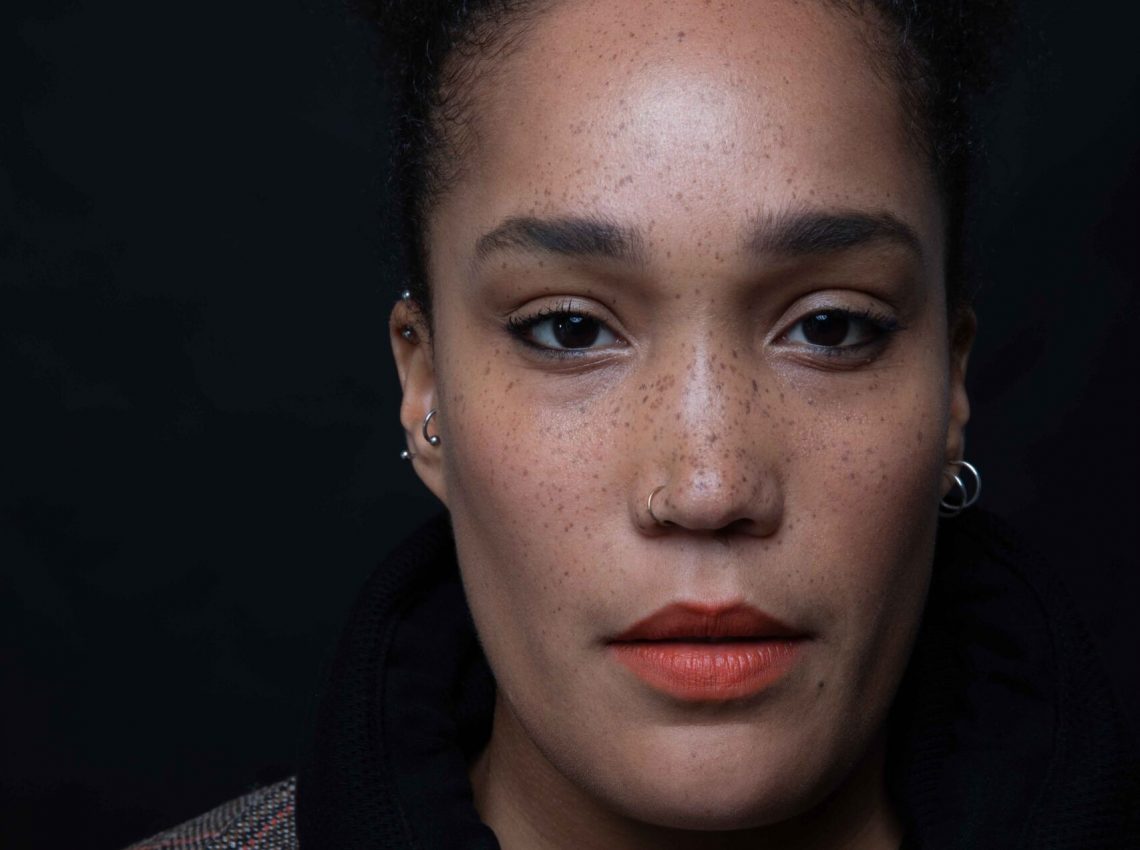 PRS Foundation Best Newcomer Award 2019
Amy McKnight is a Composer for TV, Film & Advertising. Recent projects include: original score on Tyler Perry's SISTA'S on BET; Scoring the launch campaign video for global Pan African publication, AMAKA. Pojects in production include: title music for the FIFA 2022 World cup.
Some of her composing credits and projects include: bespoke compositions for brands like Herbal Essences, Chandon and TV series Rude Tube, and has had commercial syncs being placed in adverts for Boots, Colgate, Vodafone and many more.
Amy is a versatile modern composer with 15+ years experience. She prides herself on working alongside artists and clients, to create tailor made music that fits their sound and sonic vision.
Amy: "2019 was an amazing year for me as a composer and winning the PRS foundation award was by far the highlight.
Since winning I have gone on to work with some amazing supervisors and production companies that heard of me after winning including West One Music. The experience was just so fantastic and the after party was epic!"
Amy's music to picture and production music work can be found on her website: www.amymcknightmusic.com